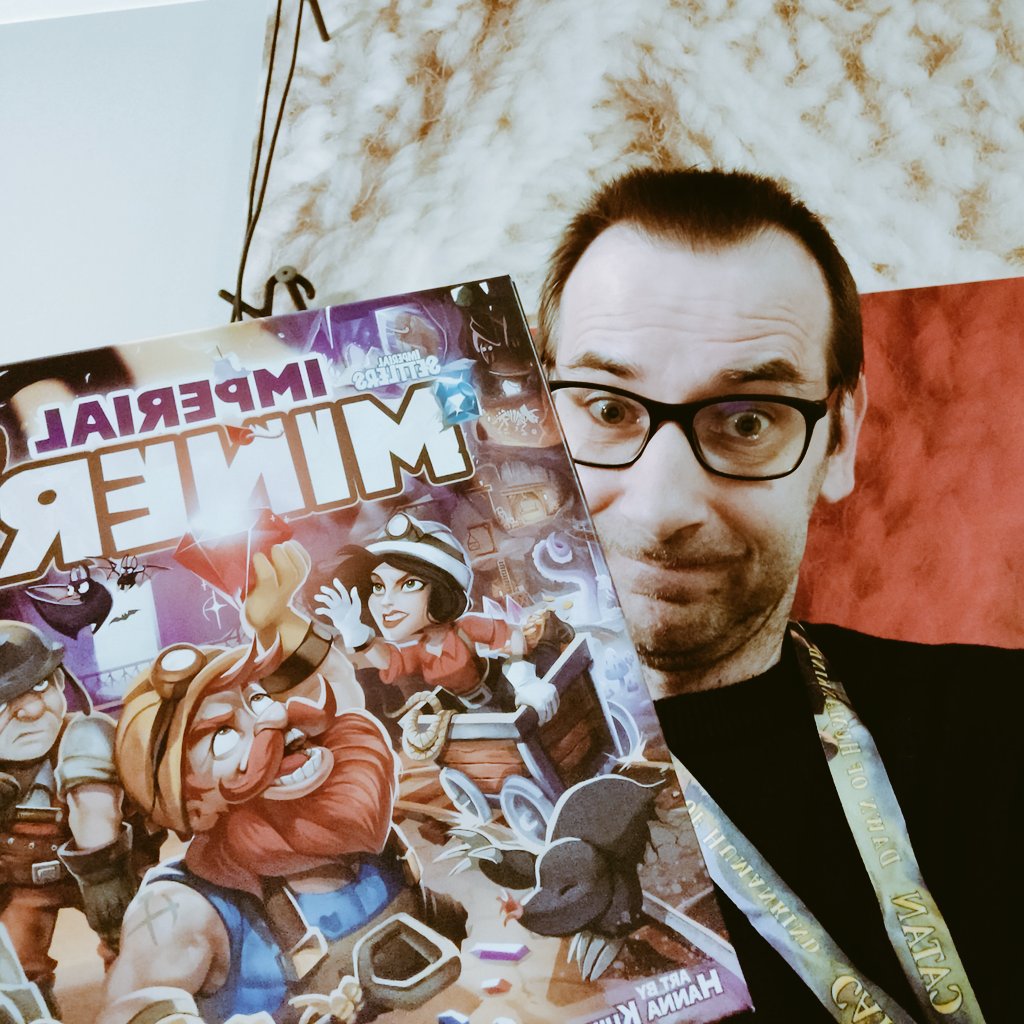 Over 5000 miles, over 20 hours on the road, over a week away from home and the office, all to make it to The Dice Tower con and play Imperial Miners with a few people.
Doesn't make sense, right? Well, let's look at it realistically. Let's assume I go crazy with demos, spending the whole day playing, constantly looking for people interested in the game—I'll probably do about 6 presentations in eight hours. If I'm lucky, each demo will have four players. With some good luck, I might get to play with around twenty people in Imperial Miners each day.
Flying across the ocean, traveling 5000 miles just for that? Doesn't make sense.
And yet, I'm going.