Mountain Retreat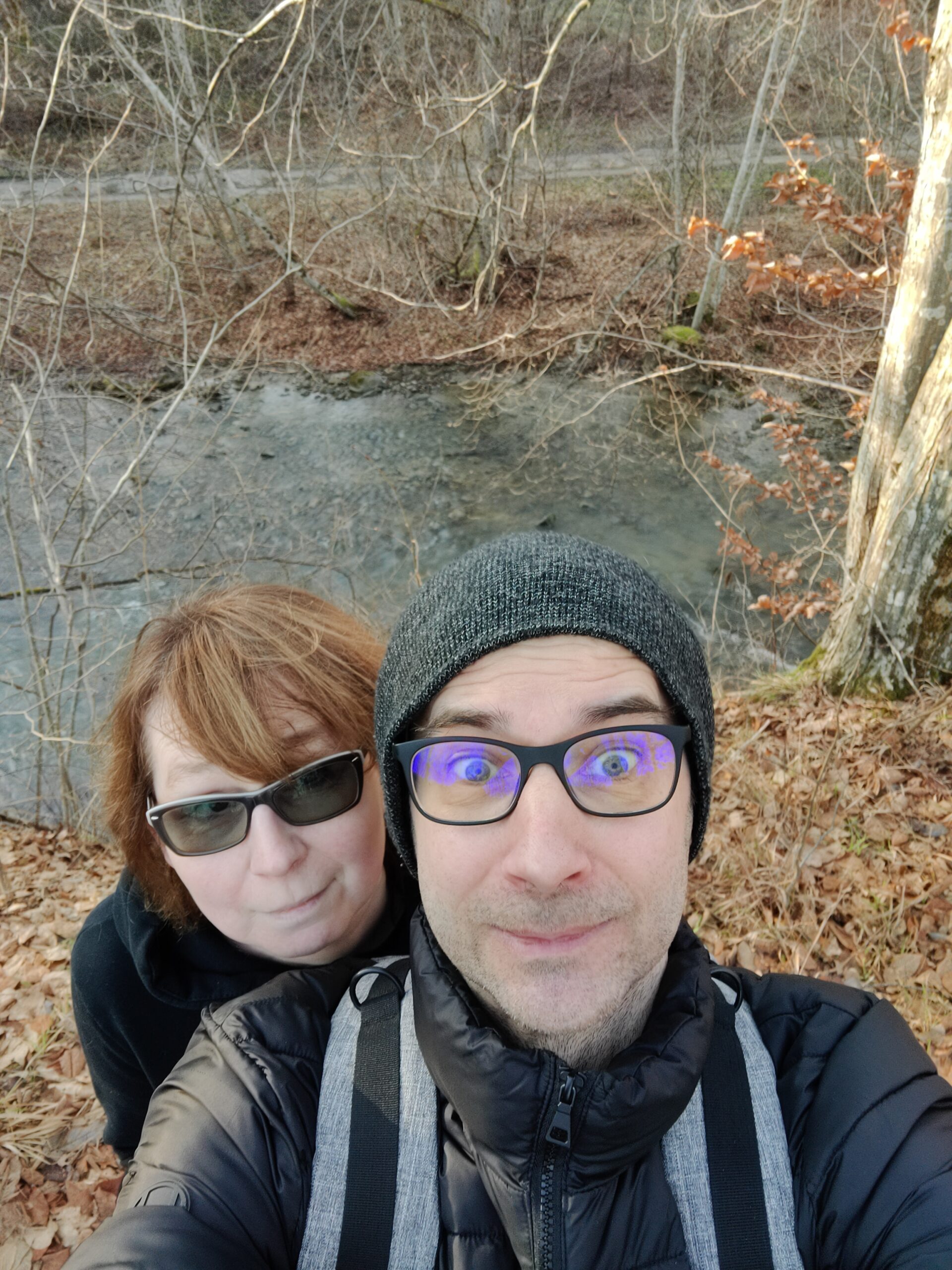 This week, I'm on vacation, but I'll be back with a new blog post on January 9!
MY DESIGN PHILOSOPHY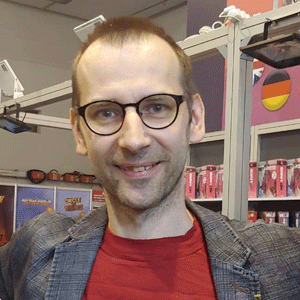 I strongly believe that good board game is the one that tells a good story. You play it and suddenly you are sucked into it, you feel chills on the skin. Emotions grow. In a moment you defend castle. You hear roar of warriors. You smell boiling oil. You are into it. That's how I design my games. I always want to tell a good story. I want players to be into it. As deep as possible.
VISIT BTTS AT BGG
There is a mirror of this blog at boardgamegeek.com with lots of discussions, comments and community support. Pleas, join us here: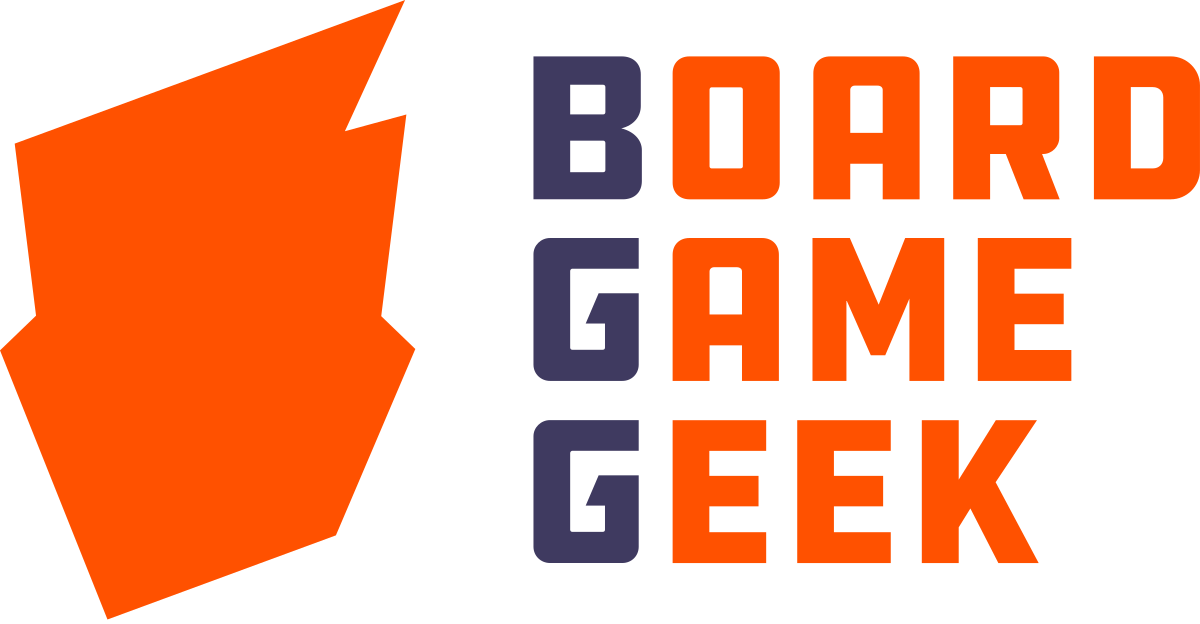 Subscribe to Blog via Email
Twitter feed
Instagram feed
Kategorie
Search