Let's go on an adventure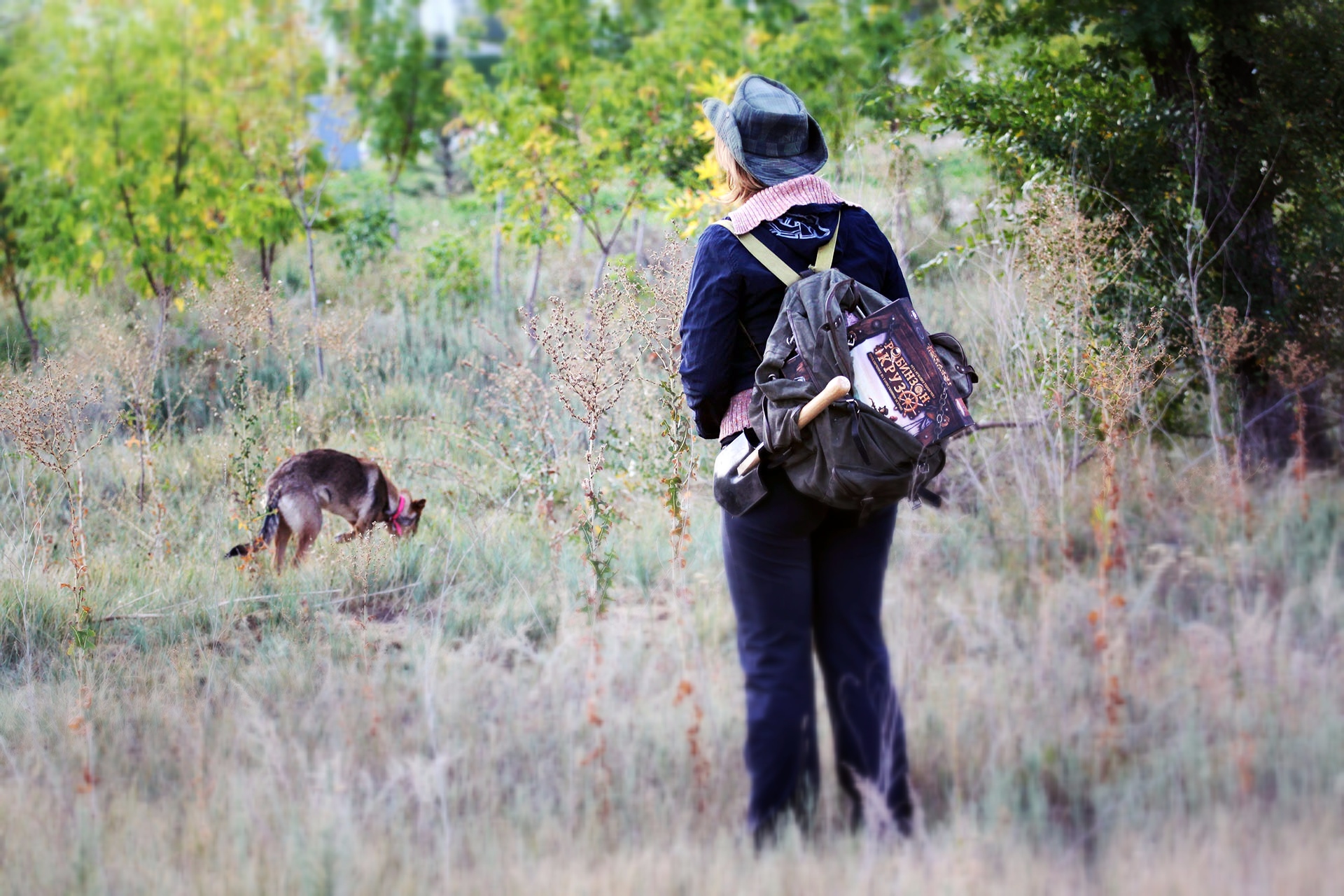 It was 2015, I think. Our fan base in the US was growing like crazy, it was almost 10 years after our Essen debut, and I felt stunning support from the geeks' community. At some point in the office, we came up with the idea to make a photo contest for our fans. It was almost a decade ago, far before Tik Tok, Facebook groups, and all that jazz. Instagram was already a thing, but not too much in the board games niche. We had a ton of standard product photos but wanted some creativity. We asked fans for help.
The contest, as you can assume, was super successful, we received many photos, photos that I was posting on Portal Games' social media channels for years. The creativity of Portal Games fans was impressive. The photo above is the one that won the contest. It's been years, and I cannot express how much I love the simplicity of the idea behind it and the message it sends.
It's exactly what Robinson Crusoe is all about. The unknown. The walk. The adventure.