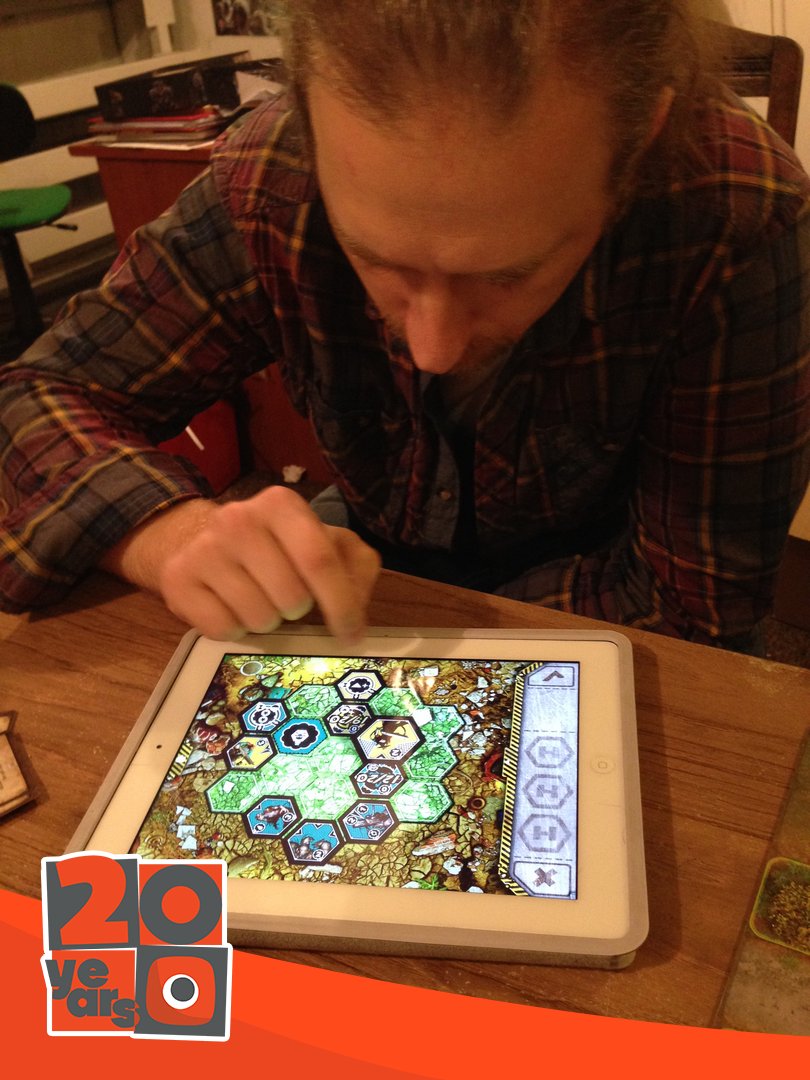 In 2009 I had my Nokia with an awesome battery and Snake game. I paid no attention to Iphones, had never heard about Ipad, and was far behind the hot new trend. My friend Marek approached me and told me he is starting a video games company, and they want to do Neuroshima Hex for iPhones and all other upcoming mobile devices. We met, he showed me the prototype, which blew my mind, and I signed the contract the same day.
In 2010 Apple launched Ipad. Sold bizzillion of copies. And thanks to my friend Marek, who took some correct guesses, Neuroshima Hex became the second board game (after Small World) available on Ipads ever.
You guess right. We sold a shitload of Neuroshima Hex app that year.