Antoine Bauza posted link to the video where 2 guys plays table tennis. You would say it doesn't sound like 'must seen'. Yeah, you right. And yet, I encourage you to click the link and see. Look at this guys and see pure fun, pure joy, pure happiness of doing what they do for living – playing table tennis.
I have the same. I just got back from PORTALkon,  our little convention with keynotes and I have to say, it was pure joy. I am super happy. Just like those two…
MY DESIGN PHILOSOPHY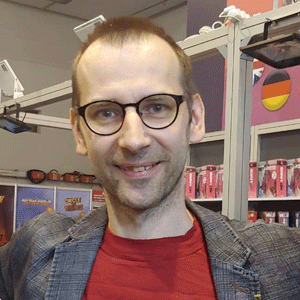 I strongly believe that good board game is the one that tells a good story. You play it and suddenly you are sucked into it, you feel chills on the skin. Emotions grow. In a moment you defend castle. You hear roar of warriors. You smell boiling oil. You are into it. That's how I design my games. I always want to tell a good story. I want players to be into it. As deep as possible.
VISIT BTTS AT BGG
There is a mirror of this blog at boardgamegeek.com with lots of discussions, comments and community support. Pleas, join us here: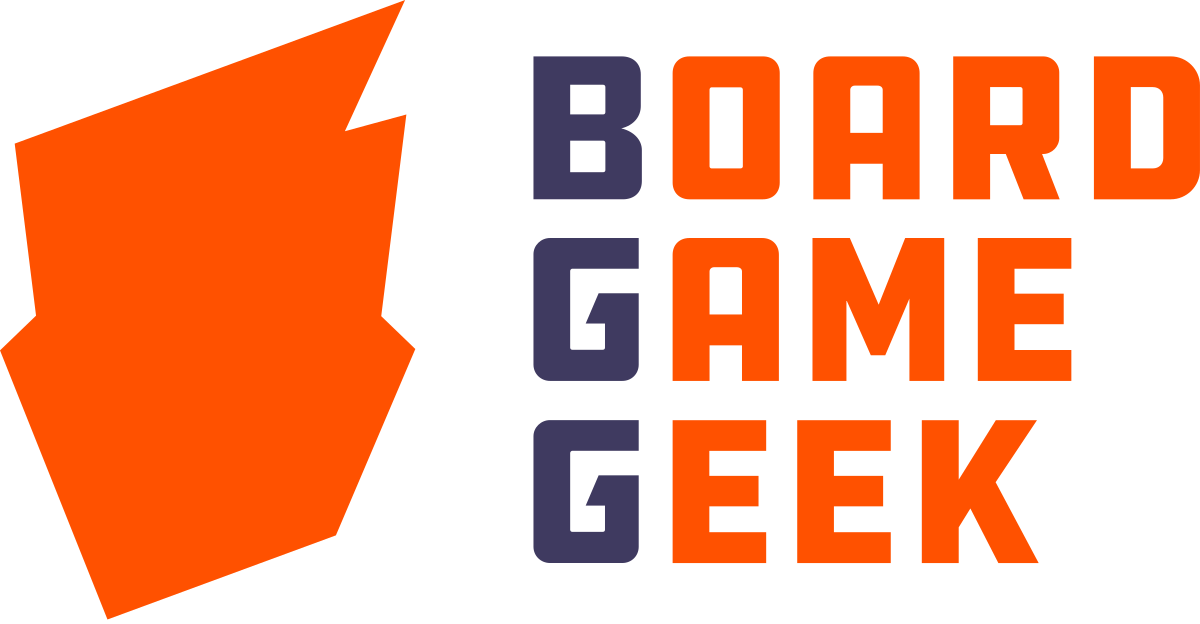 Subscribe to Blog via Email
Twitter feed
Nobody in the USA cares for soccer.
Also, half of the print run for Eleven sold out in 4 weeks.

I appreciate you. Thank you for being awesome.

Link: https://shopportalgames.com/collections/eleven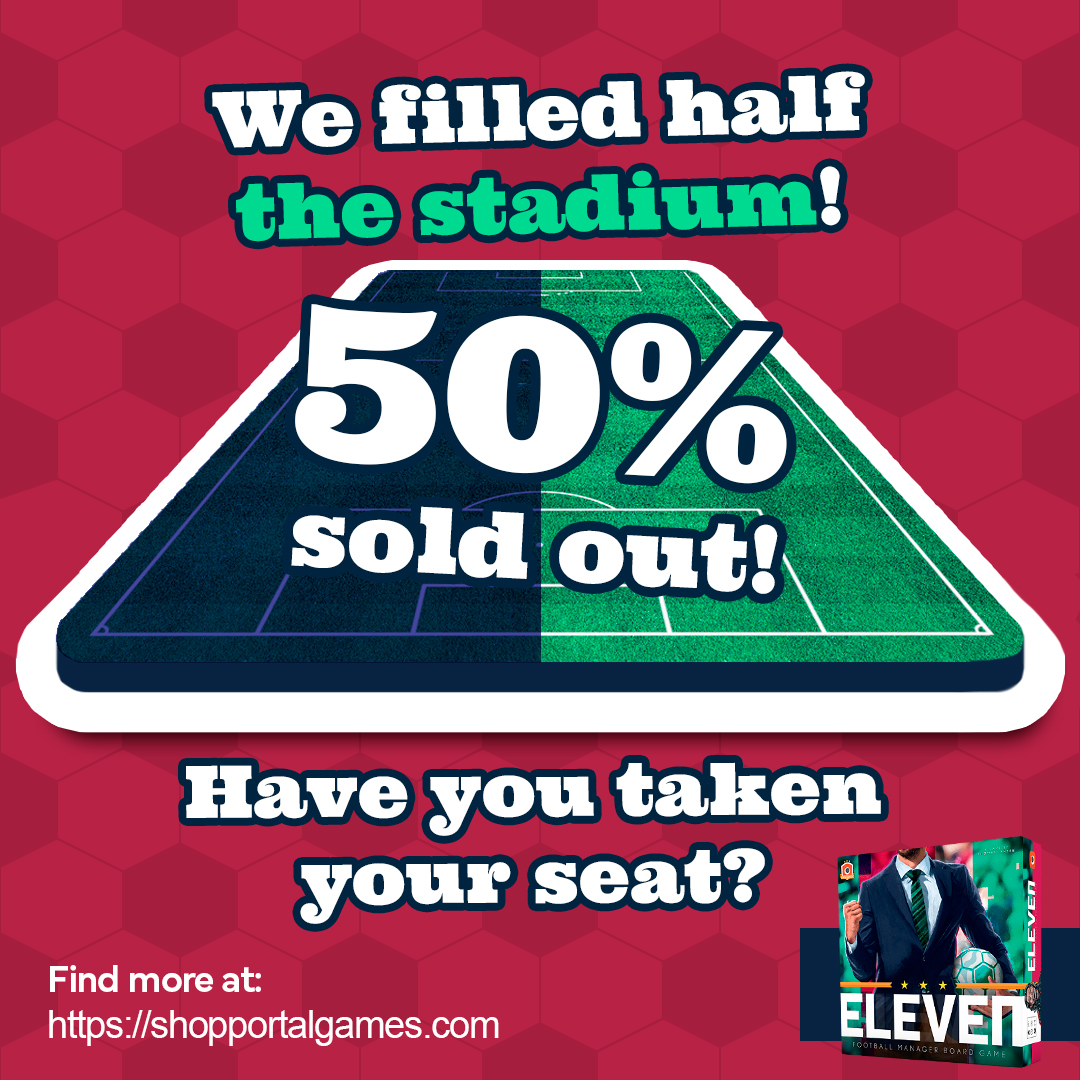 Portal Games US
@PortalGamesUS
OMG! It's only been a month since the release of Eleven: Football Manager Board Game and half of the print run is already sold out!

We are incredibly proud, thanks to you! 😁

Check out here:
https://shopportalgames.com/collections/eleven/products/eleven
Today we published our monthly debrief, so buckle up and see what's happening at Portal Games!

https://portalgames.pl/en/monthly-debrief-march-2023/

Twitter feed image.
If you missed this news, you can find all the most essential information about the two expansions for Eleven here 👉 http://bit.ly/Solo-Stadium-release

Be the best football manager on the board and expand your collection! ⚽

Twitter feed image.
Load More
Kategorie
Search