Antoine Bauza posted link to the video where 2 guys plays table tennis. You would say it doesn't sound like 'must seen'. Yeah, you right. And yet, I encourage you to click the link and see. Look at this guys and see pure fun, pure joy, pure happiness of doing what they do for living – playing table tennis.
I have the same. I just got back from PORTALkon,  our little convention with keynotes and I have to say, it was pure joy. I am super happy. Just like those two…
MY DESIGN PHILOSOPHY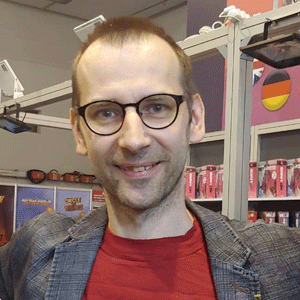 I strongly believe that good board game is the one that tells a good story. You play it and suddenly you are sucked into it, you feel chills on the skin. Emotions grow. In a moment you defend castle. You hear roar of warriors. You smell boiling oil. You are into it. That's how I design my games. I always want to tell a good story. I want players to be into it. As deep as possible.
VISIT BTTS AT BGG
There is a mirror of this blog at boardgamegeek.com with lots of discussions, comments and community support. Pleas, join us here: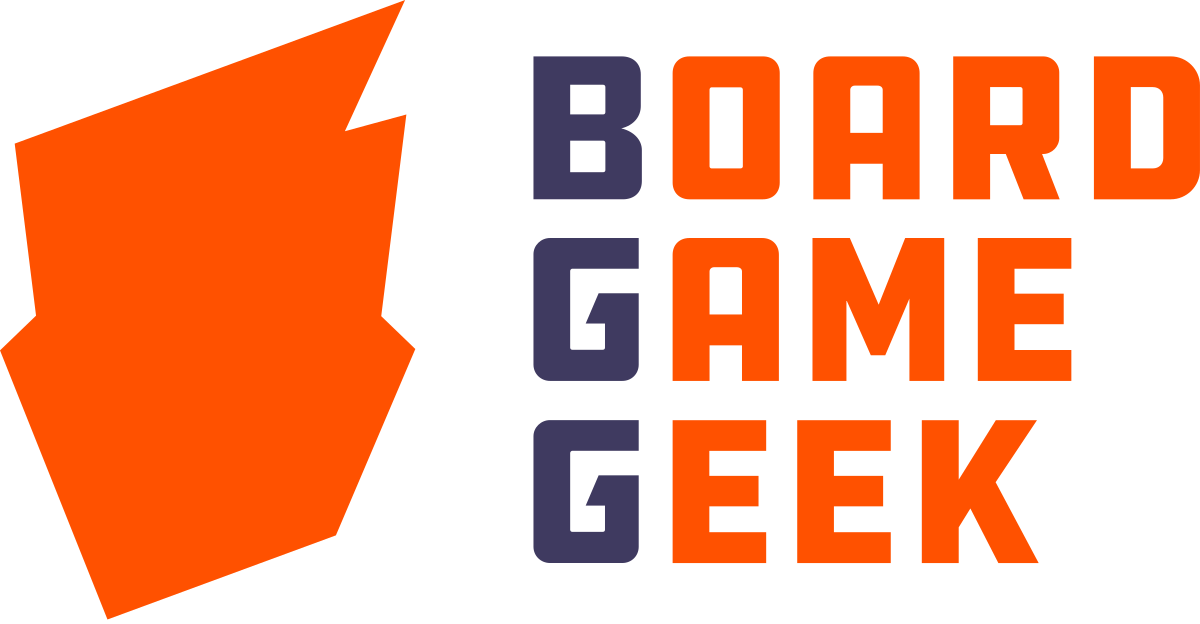 Subscribe to Blog via Email
Twitter feed
I am very happy to confirm the French edition of the game! Greetings to all our fans in France! #boardgames
Pls, RT!
"We've prepared yet another monthly update about the current status of Thorgal: The Board Game and all the progress we've made. Let's start with the most important stuff."

More: https://gamefound.com/projects/portalgames/thorgal-the-board-game/updates/34
"Huber to jest nieobliczalny gostek" 😀 #gangłysego
🎉 And the #EisnerAwards2023 winners are rolling in! Join us in congratulating the talented individuals and teams behind these exceptional comics!
Load More
Kategorie
Search